Providing Services
Throughout New England
Subsurface Investigations
Harvey Associates is an environmental services company specializing in subsurface assessments associated with real estate due diligence and regulatory compliance. We incorporate Ground Penetrating Radar (GPR) Surveys and Utility locating services to serve a broader customer base better.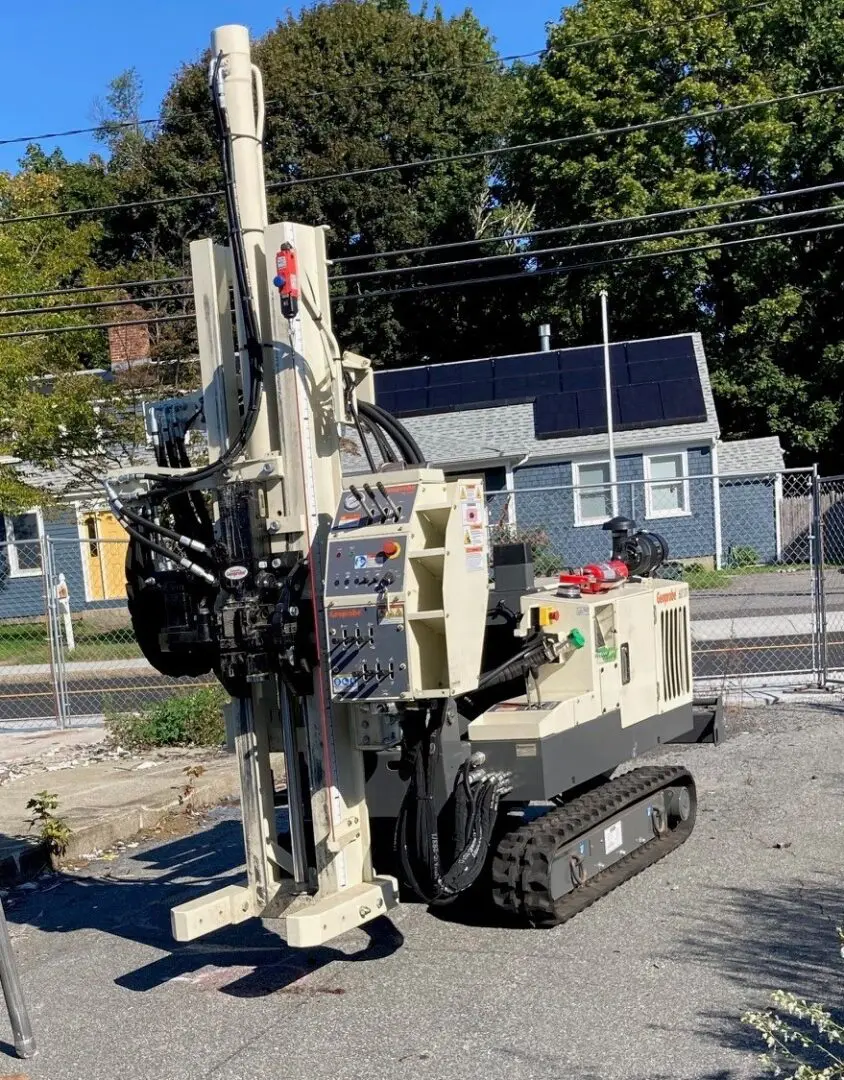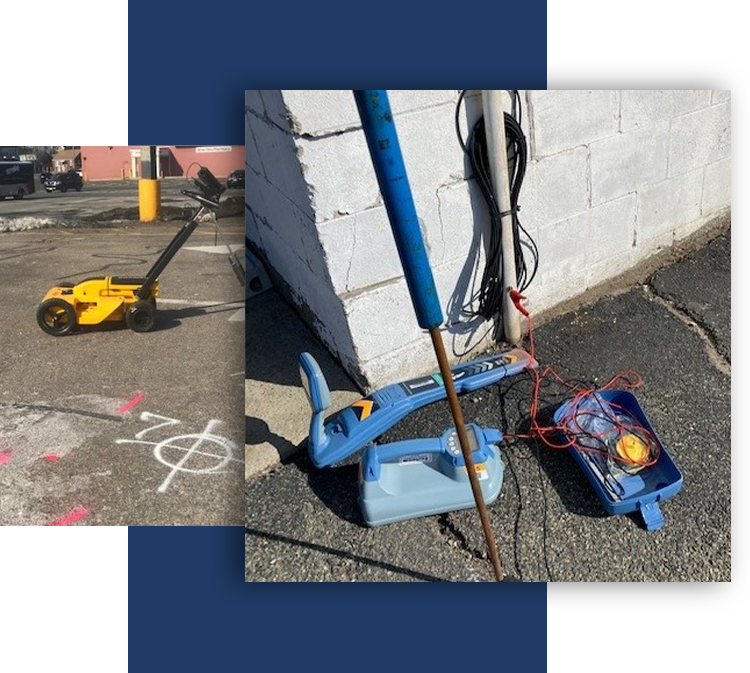 Subsurface Utility Locating Services
We Have The Right Tools To Locate Utilities Underground
Our goal is to become a trusted team member with consultants, engineers, and contractors to help them better evaluate the subsurface conditions on their project sites. 
Using the latest in Electromagnetic and GPR technologies available, our mission is to deliver quality utility data about your site quickly. More importantly, we help to minimize the risks of damage to underground utility infrastructure whilst carrying out our work in accordance with CI/ASCE 38-02 Standards. We are responsive and will schedule weekend work when site access is an issue. 
Services
Our Utility Location Services
Harvey Associates can take care of all of the underground utility locating needs of any Construction or Environmental Project Site. We utilize the latest technology to ensure that you avoid any conflicts or damages with underground utilities.